New Electricity Taxes Proposed to Government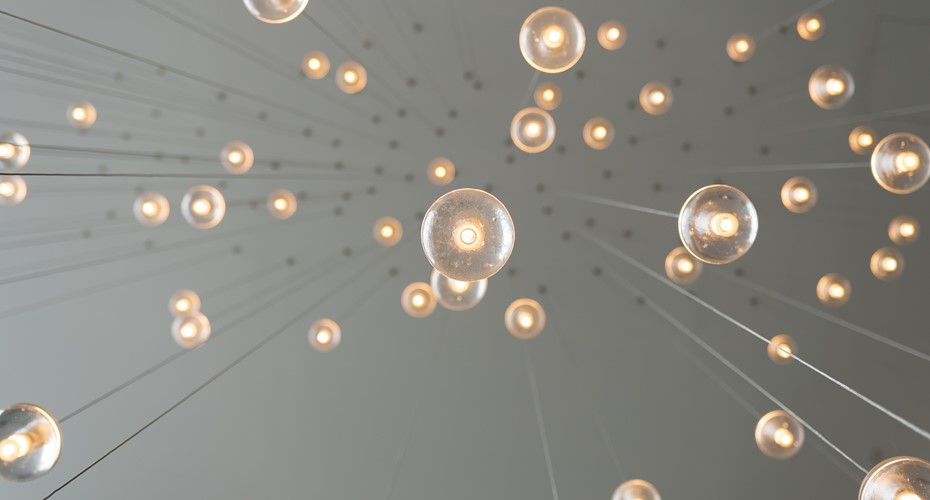 New taxes on electricity could provide an alternative revenue stream to replace the tax income currently generated from fossil fuels, the Tax Strategy Group (TSG) has suggested. 
Electricity tax is currently applied to supplies of electricity at a rate of €1 per Megawatt hour (MWh) for business and non-business uses. However, there are also a number of reliefs, including a blanket one for the domestic residential sector and for power produced from renewables, that reduce the revenues currently generated from electricity taxes. 
The group examined the impact on tax receipts if the current tax rate was increased to €2 per MWh, €5 per MWh and €10 per MWh and found that the return would be €6m, €16m and €35m respectively. The paper also outlines how removing the household exemption at the current rate would lead to an estimated annual tax return of €3m. 
However, if the household exemption were to be removed the impact on an average household bill per year would be €4.80 at current rates. If rates were to increase to €2, €5 or €10 per MWh, the estimated impact would be €9.50, €23.80 or €47.70 per year respectively on an average household bill. 
In AmCham's latest Quarterly FDI Insights survey, 96 percent of respondents said that certainty with regard to energy costs and supply is critical to maintaining FDI employment in Ireland and energy was ranked as the second most important area of infrastructure development requiring urgent investment from Government.  
In AmCham's 2024 Budget submission, 'Building an Impactful Ireland – For 2050 and Beyond', AmCham stressed the importance of a medium to long-term strategy focused on energy self-sufficiency and exports, and the increased development of renewable energy sources, particularly focused on the potential of offshore wind, wave, solar, and green hydrogen. AmCham also recommended the urgent acceleration and expansion of investment in the energy grid to provide sufficient capacity levels to cater for both current and future investment and growth. 
To engage with AmCham on topics related to energy and sustainability, please contact Ellen McGrath, Senior Public Affairs Executive at e.mcgrath@amcham.ie.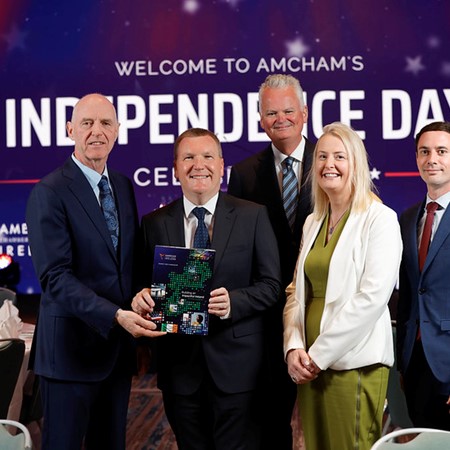 AmCham Launches 2024 Pre-Budget Submission
04.07.2023
Earlier this week, AmCham launched its Budget 2024 submission 'Building an Impactful ireland - For 2050 and Beyond'. AmCham has put forward its recommendations to Government focused on capacity building and infrastructure delivery, energy certainty and sustainability, excellence in research, excellence in talent, and digital transformation.