Through our virtual/attended events, webinars, and roundtable discussions our networks support deep collaboration and peer-to-peer information exchange in a trusted environment. Through AmCham, our members get to have meaningful, value-creating interactions with their peers. We use best in class technology to ensure that our members can get a first-class networking experience.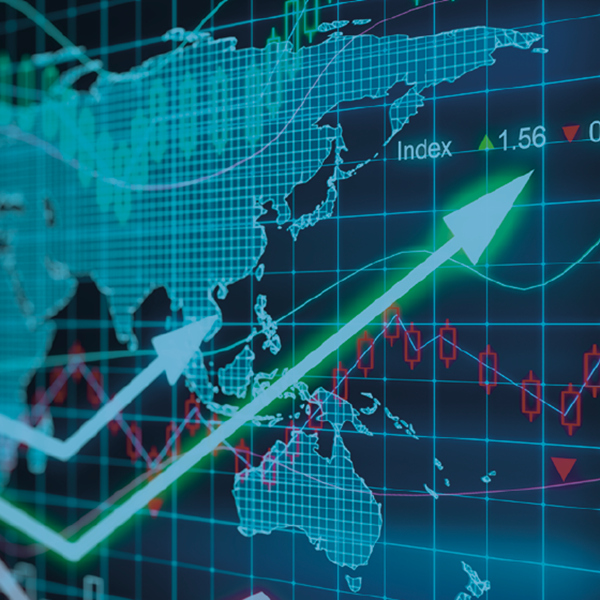 Data
The Data Group brings together senior executives from a range of companies across the Digital and Financial Services sectors in an in camera forum.  The group is focused on data innovation and protection, regulatory and compliance matters and other issues affecting data driven sectors. The Data Group works closely with Government Departments, state agencies and key stakeholders in Ireland and Europe.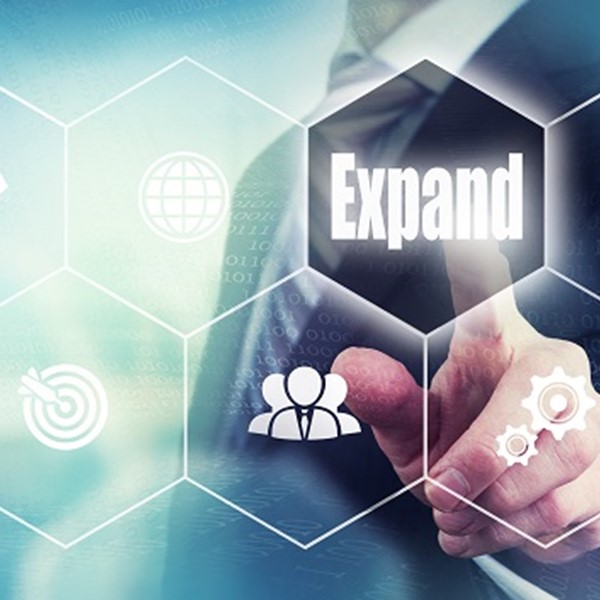 Emerging FDI Companies
The Chamber's Emerging FDI network is aimed at supporting the Irish companies choosing to enter the US market and High Growth US companies that have just entered the Irish market. The Chamber draws from the expertise of our established working groups and Transatlantic networks, offering best practice sharing and peer support.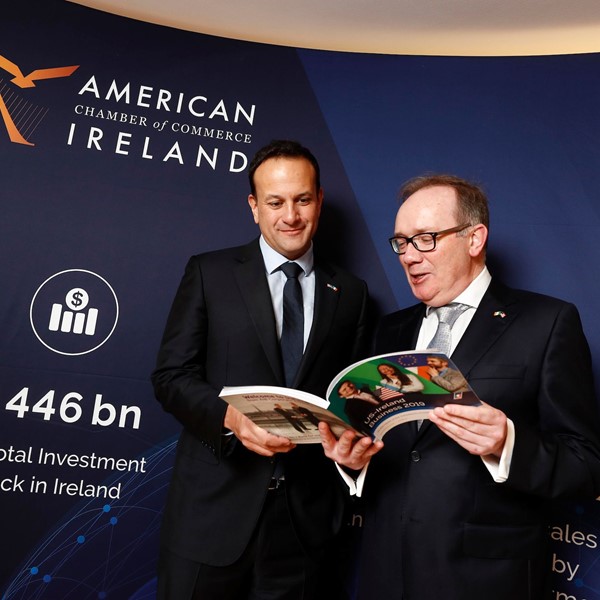 Environmental, Social & Governance
The group brings thought leadership, collaboration and networking opportunities for those working or involved in the areas of Environmental, Social and Corporate Governance  
Executive Assistant Network
The purpose of this network is to support EA's within member companies to establish connections with peers and share learnings and best practice models. To create a trusted environment to ask questions and problem solve common concerns. It also allows the EA's of member companies get personally involved with Chamber initiatives.   
Future of Work
The Future of Work Network provides an opportunity for members to discuss emerging trends for the workplace and share key learnings and best practice in areas such as:
Return to Work Protocols 
Hybrid Working
Culture and Collaboration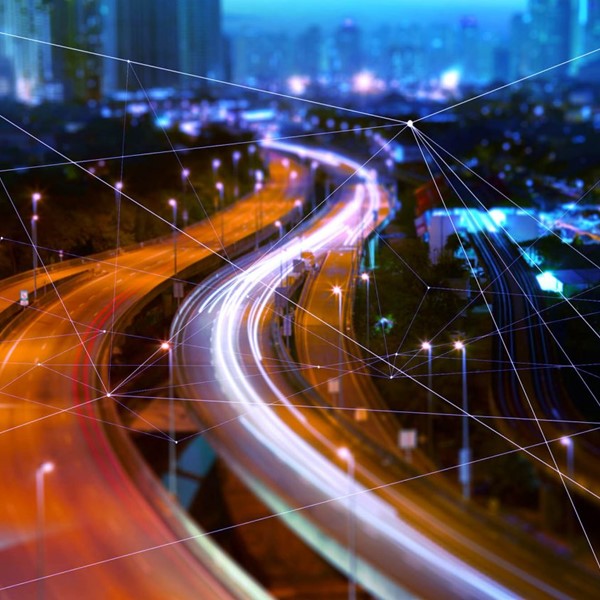 Global Strategic Services
This group was formed to share experience,  take a strategic look at how to better 'market' Ireland as a value destination -as a GSS COE; to showcase GSS as a career path & to attract & retain talent; and to take a strategic view on maximising opportunities that may arise from geopolitical changes.
This network is open to Senior Executives within member U.S. multinational companies by invitation only.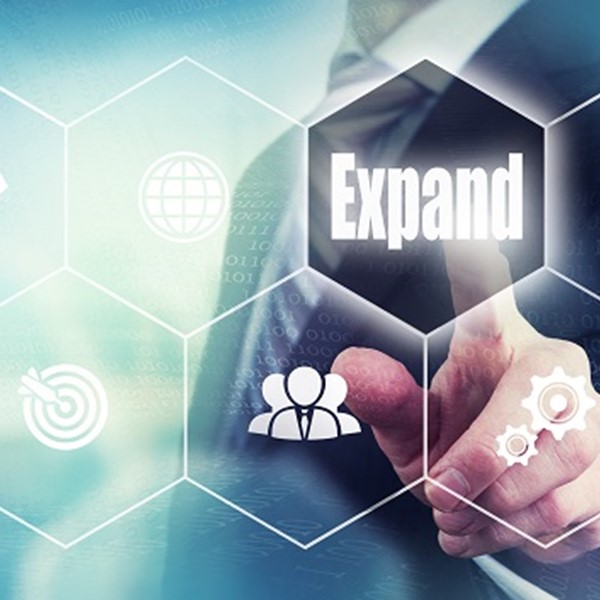 Research, Development & Innovation
A peer sharing and learning forum for member companies active in research and development.  The leadership forum aims to identify positive steps that can be taken to enhance the research, development and innovation environment to maximise economic and societal benefit.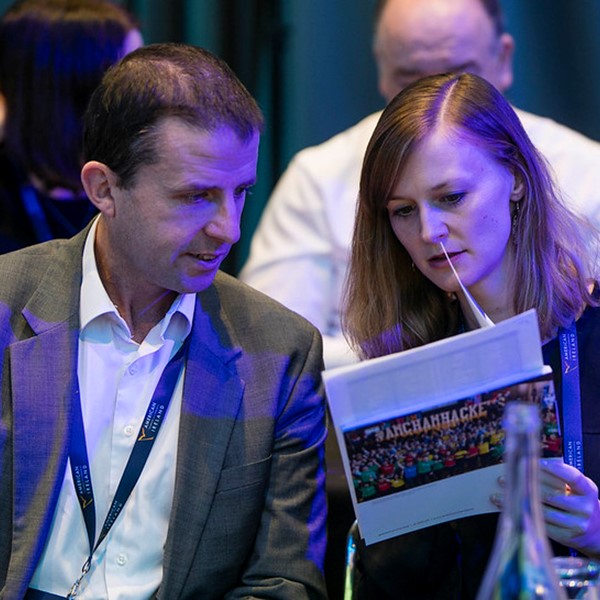 Taxation
The work of this group monitors Irish and international taxation policy, develops positions and forms recommendations on a range of taxation areas focused on the international competitiveness of Ireland's overall tax offering and the crucial area of corporate and income tax, as well as incentives for innovation and enterprise development.
The General Counsel (GC) Forum
The General Counsel (GC) Forum is designed to provide an in camera forum for GCs from member companies for peer learning, best practice and input to policy.  It meets to discuss particular topics of relevance to the business operations of the companies represented in the group and allows for peer learning among group members and to hear from subject matter experts.
This forum is open to in house General Counsel within member U.S. multinational companies who have 10 or more years post qualification legal experience.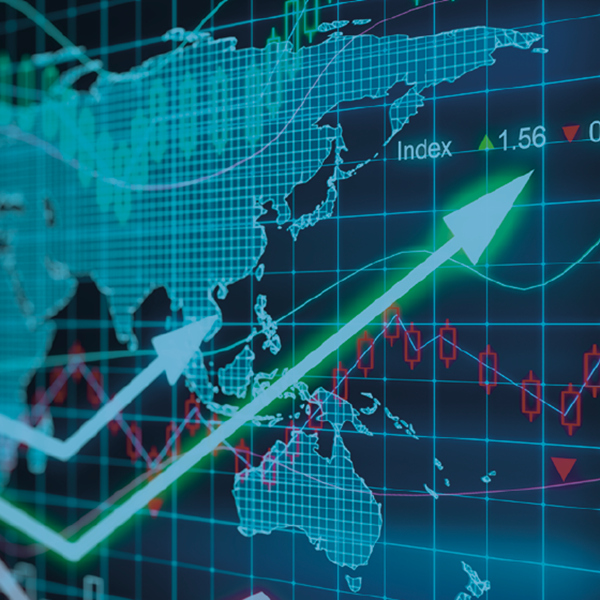 Finance Network
The Finance Network facilitates peer networking between finance heads/leads within small to medium sized member companies. It allows members to share experiences, challenges and best practices and to hear insights and perspectives from thought leaders in business finance.