Ireland Ranked in the Top 15 Countries in the World for Job Seekers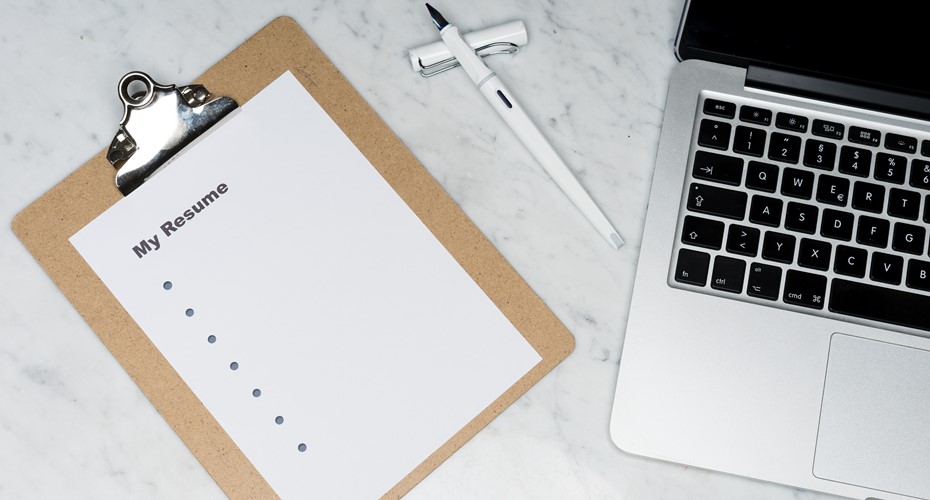 Ireland has ranked among the top 15 most attractive countries globally for international job seekers, according to research by job site, Indeed.  
The study analysed data from 62 countries in which Indeed has job sites, and ranked countries in terms of the proportion of job searches originating from people living overseas. 
Overall, Ireland was the 14th most attractive country for overseas jobseekers, and the third most attractive country within the EU, with 11.1 percent of searches for jobs in Ireland originating outside the country in June of this year. 
Luxembourg and Austria were the only other EU countries to be ranked among the 15 countries for international job seekers , with Luxembourg claiming the top spot and Austria ranking at number 11 on the list.  
Overall, Oman was ranked at the 2nd most attractive country for overseas job seekers, with Switzerland taking third place.  
According to the research, 5 of the top 15 most attractive countries for international job seekers are English speaking.  
Searches for jobs in the EU from overseas jobseekers have now surpassed pre-pandemic levels, rising 5 percent since June 2019. However, this demand remains well below the levels seen in other large English speaking countries, the research showed. 
In the UK, searches from overseas jobseekers surged by 69 percent compared with pre-pandemic figures. Indeed attributed this to the easing of requirements for non-EU workers after Brexit. 
Personal care and home health roles were the most popular for jobseekers looking to move to Ireland, accounting for over 9 percent of clicks by international job seekers in the first half of this year. This was followed by jobs in software development and administrative assistance. 
According to AmCham's Quarterly FDI Insights survey, 91 percent of respondents said that their corporate headquarters have a positive view of Ireland as an investment and growth location. In the same survey, talent attraction was ranked as the second greatest challenge, behind housing, for Ireland to overcome for their companies to continue to invest and expand here. 
In our March survey, 69 percent of respondents said their organisation is currently experiencing a skills gap in Ireland, with 31 percent of respondents saying their biggest skills gap is in engineering. 24 percent of respondents said their biggest skills gap was in digital and data, while 16 percent said machine learning and AI.   
To engage with AmCham on topics related to talent, please contact Christina Kelly, Public Affairs and Advocacy Manager, at c.kelly@amcham.ie.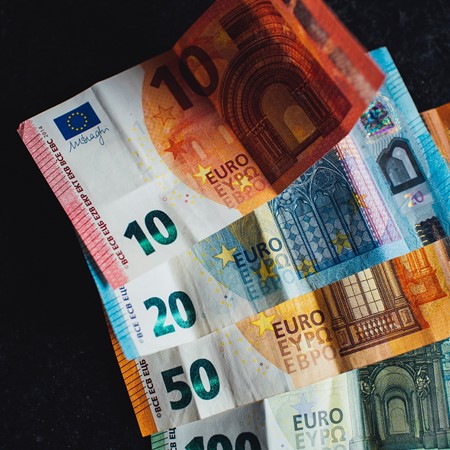 Ireland Shows Highest GDP Growth in EU as Tax Records Reach Record High
04.08.2023
Ireland recorded the highest growth in Gross Domestic Product (GDP) in the eurozone, in quarter 2 of this year, new figures show. Data from Eurostat, shows that Ireland's GDP grew at 3.3 percent between April and June when compared to the previous 3 months. After Ireland, Lithuania had the next largest increase at 2.8 percent.