Ireland has the Largest Proportion of Remote Workers in the EU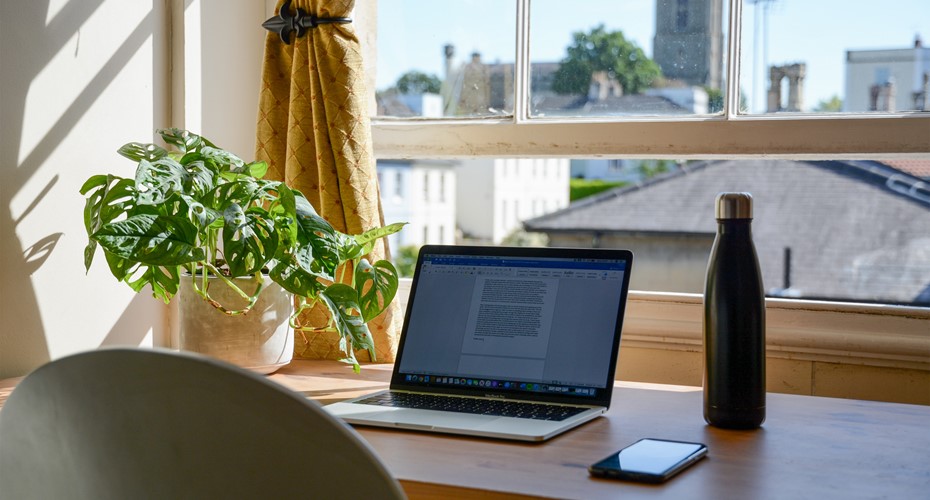 Irish workers have been the biggest adopters of remote working in the European Union (EU), according to research from Eurostat.
Data from EU statistics agency found that the proportion of employees in Ireland who said they sometimes or usually work from home jumped from 19.89 percent in 2019 to 36.2 percent last year, the biggest percentage point increase of any EU country. 
According to AmCham's latest Quarterly FDI Insights survey, 98 percent of AmCham members are offering remote working to their non-manufacturing employees. The survey found that on average, 42 percent of employees are working remotely 2 days per week, and 30 percent work remotely 3 days per week. Less than 10 percent are working remotely full time.
It comes as new research from BNP Paribas Real Estate Ireland found that the increased adoption of remote working, coupled with a slowdown in the economy has created a drag on the office leasing sector in Dublin in the first 6 months of the year.  
Just 65,853 square metres of office space was let between January and June, down 27 percent on the same period last year and almost a third below the 15-year average. This slump comes despite the fact that Ireland is creating new jobs at twice the pace of the EU average. The report found that the decline in leasing was partially offset by strong demand from the traditional financial sector and professional services and that while the amount of office space leased had reduced compared to the first half of 2022, the overall amount of deals done increased.  
To engage with AmCham in regarding topics related to remote working, please contact Christina Kelly, Public Affairs and Advocacy Manager at c.kelly@amcham.ie.