Digital Services Act Regulation to Take Effect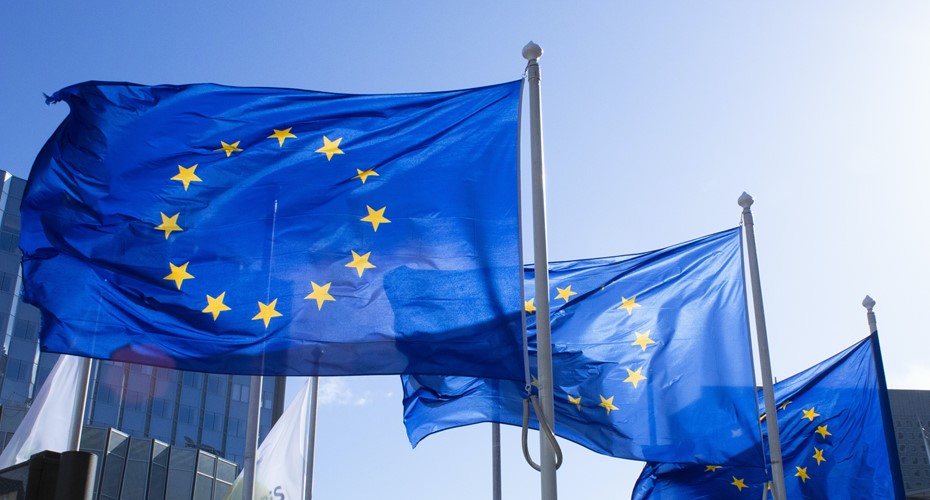 The European Union's (EU), Digital Services Act (DSA) has come into force today, requiring big technology firms to do more to police harmful content on their platforms.  
Under the DSA, companies face fines up to 6 percent of their global turnover for violating the rules while repeated breaches could see them banned from doing business in the EU. 
Currently, the rules apply to platforms with more than 45 million users in the EU or more than 10 percent of the EU's population. This currently includes 19 online platforms, with 13 of them having their European headquarters in Ireland.   
Ireland will play a leading role in enforcing the DSA, as many of the world's largest tech companies have located their EU headquarters here. 
AmCham has consistently advocated for the importance of the 'country of origin' principle and the 'one-stop shop' mechanism, which provides certainty to business in relation to the competent authorities they must deal with, and the rules and regulations they must follow. 
From February 2024, the DSA will apply to a variety of online platforms, regardless of size. The newly established media regulator, Coimisiún na Meán, will be responsible for implementing the DSA in Ireland and will discharge its new functions from 17 February, 2024. 
Ireland's position under GDPR has been pivotal in protecting consumers and working with industry on a European-wide basis. In 2022, the Irish Data Protection Commission (DPC) ranked first in Europe for aggregate fines imposed between May 2018 and January 2022 and was responsible for two-thirds of all fines issued across Europe last year, including the EU, EEA and UK. 
AmCham is currently preparing a white paper on Ireland's position as a digital regulatory hub within the EU.  
To engage with AmCham on topics related to digital, please contact Colm O'Callaghan, Director of Public Affairs and Advocacy, at c.ocallaghan@amcham.ie.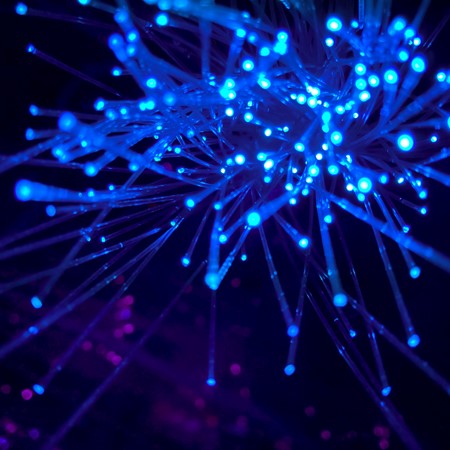 Government to Establish an Artificial Intelligence Advisory Council
11.08.2023
The Government has published its progress report on the National Artificial Intelligence Strategy, outlining its priorities for Ireland's AI strategy for 2023 and 2024.   Among the key objectives outlined in the progress report is the establishment of an Artificial Intelligence Advisory Council.