Government to Establish an Artificial Intelligence Advisory Council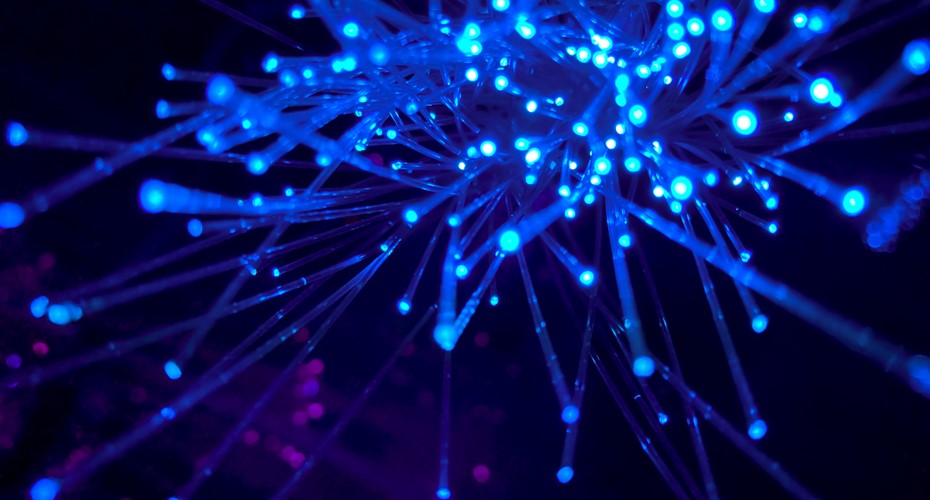 The Government has published its progress report on the National Artificial Intelligence Strategy, outlining its priorities for Ireland's AI strategy for 2023 and 2024.  
Among the key objectives outlined in the progress report is the establishment of an Artificial Intelligence Advisory Council.  
Minister for Trade Promotion, Digital and Company Regulation Dara Calleary said the Council would be set up to give "independent expert advice on artificial intelligence policy, with a specific focus on building public trust".  
Under the strategy, 'Artificial Intelligence: Here for Good', which was first launched in July 2021, the Government set a target of 75 percent of businesses using AI by 2030.  
In a recent survey 69 percent of our members said they have been experiencing a skills gap in Ireland with 40 percent experiencing a skills gap in digital or AI related fields. In AmCham's 2024 Pre-Budget Submission, 'Building An Impactful Ireland - For 2050 and Beyond', it outlined its recommendations for Ireland to become number 1 in the EU for research in AI. 
The State's progress report on AI found that while most AI-related goals are still under development by the Government, some objectives have already been achieved.  
This includes the appointment of Dr. Patricia Scanlon as Ireland's AI ambassador. An Enterprise Digital Advisory Forum, focusing on industry adoption of AI and other digital technologies, has also been established alongside an AI Innovation Hub (CeADAR) to provide services such as specialist training to small and medium businesses. 
The progress report on the implementation of the National AI Strategy identifies a number of specific priorities for the coming year. These include influencing the regulation of AI in Ireland and internationally, in particular, the development of the EU AI Act, supporting businesses, enterprise, and workers on AI adoption as well as upskilling, reskilling and adapting, including through the AI Innovation Hub and finalising and implementing the principles and guidelines for the use of AI in the public sector. 
To engage with AmCham on the topic of AI and digital please contact Colm O'Callaghan, Director of Public Affairs and Advocacy at c.ocallaghan@amcham.ie.