Vulnerabilities and resilience of the global trading system examined in World Trade Report 2021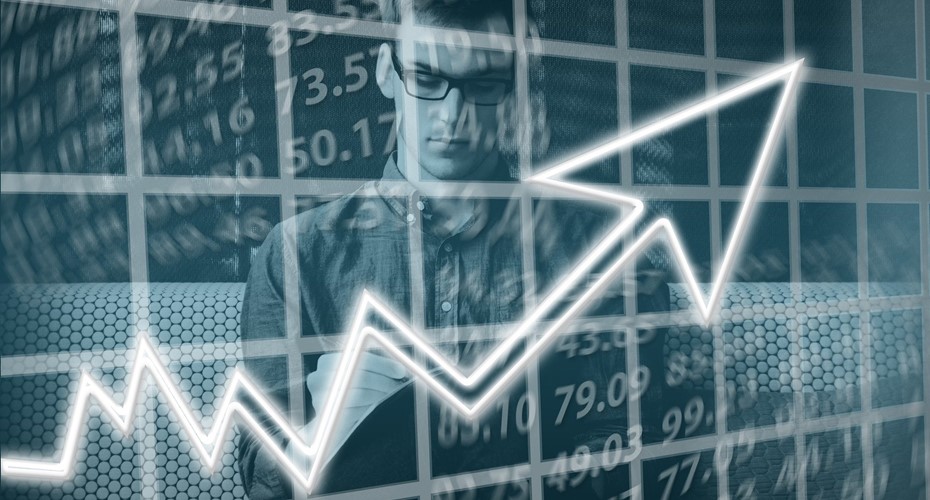 Published by the World Trade Organization
The 2021 edition of the WTO's World Trade Report examines why the interconnected global trading system is both vulnerable and resilient to crises such as the COVID-19 pandemic, how it can help countries to be more economically resilient to shocks, and what can be done to make the system better prepared and more resilient in the future. The flagship publication, launched on 16 November, notes the need to address these issues in light of the prospect of increasingly frequent and more intense natural and man-made disasters.
The report conveys three main messages: first, today's hyper-connected global economy, characterized by deep trade links, has made the world more vulnerable to shocks, such as natural and man-made disasters, but also more resilient to them when they strike.
Second, policies which aim to increase economic resilience by unwinding trade integration — for example, by re-shoring production and promoting self-sufficiency — can often have the opposite effect, effectively reducing economic resilience. And third, strengthening economic resilience will require more global cooperation, both regionally and multilaterally.
"While the WTO already contributes to economic resilience in important ways, it can and must do more, as we confront a future of increasing natural and man-made risks and disasters," WTO Director-General Ngozi Okonjo-Iweala said in her foreword to the report. "As we have seen with pandemic-related trade measures, enhancing transparency and predictability is important to provide policymakers and businesses with the information they need to make informed decisions."
"Ongoing negotiations at the WTO on services, investment, agriculture, electronic commerce and micro, small, and medium-sized enterprises could create further opportunities for inclusive trade and diversification, making economies more resilient in the future," she added. "Reinvigorated international cooperation, not a retreat into isolationism, is the more promising path to resilience."
The challenges ahead are many and varied. These include climate change, which is driving increases in extreme weather events, such as droughts, cyclones and floods, human encroachment on animal habitats, which can increase the risks of spreading zoonotic diseases and sparking pandemics, and increasing incidences of cyber-attacks and data fraud. 
Rising inequality, increasing economic fragility, and growing political uncertainty and geopolitical tensions are also augmenting the risk of conflicts and violence. These risks can interact with each other and create a cascading impact on the environment, the economy and society.
The report notes that the ongoing health and economic crisis caused by the COVID-19 pandemic has been a massive stress test for the world trading system, delivering unprecedented disruptions to global supply chains and increasing trade tensions among countries.
However, the trading system has proved itself more resilient than many expected at the outset of the crisis. Although the pandemic initially led to a severe contraction in international trade flows, supply chains have rapidly adapted, goods such as essential medical supplies have continued to flow across borders, and many economies have gradually begun to recover.
Trade also plays a key role in maintaining access to global goods and services; for example, it enables countries to cope with shocks by switching suppliers when crises disrupt established supply relationships, whether domestic or foreign. Firms that participate in trade, especially exports, have a greater likelihood of surviving economic downturns due to their higher productivity, on average, than firms in non-exporting sectors as well as their tendency to have access to more diversified markets.
The report states that policies aimed at increasing economic resilience by re-shoring production, promoting self-sufficiency and unwinding trade integration can often have the opposite effect, effectively reducing economic resilience. Such policies almost inevitably render national economies less efficient in the long run, as they ultimately drive up prices of goods and services and restrict access to products, components and technologies.
More trade cooperation at the multilateral or regional level, backed by strong international trade rules, can support the various domestic strategies deployed to avoid and mitigate risks and to prepare for, manage and recover from shocks, the report notes. To this end, reinforcing and building on the WTO's existing cooperation with international and regional organizations will be critical while promoting coordination, coherence and mutual supportiveness across areas ranging from risk prevention, disaster relief and public health to climate change, environmental protection and financial stability would further support resilience in the face of future crises.
WTO members can do more to foster economic resilience by enhancing existing WTO transparency mechanisms regarding trade measures, clarifying the appropriate use of export restrictions on critical materials or intermediary products during crises, enhancing coordination of public procurement policies for critical goods and services, and advancing work on electronic commerce, micro, small and medium-sized enterprises, and women's economic empowerment to create new opportunities to make trade more inclusive and diversified and thus more resilient.