US Senator Threatens to Block Global OECD Corporate Tax Deal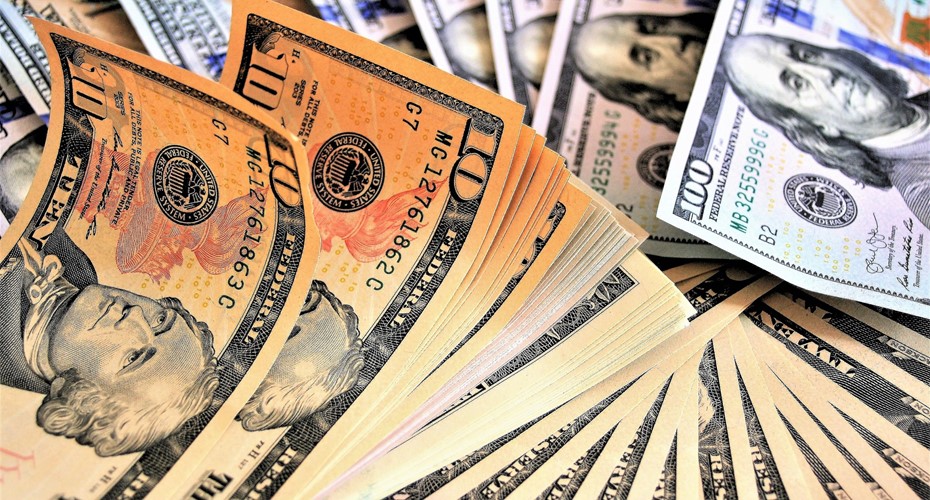 US Democratic Senator, Joe Manchin has threatened to block key elements of the global OECD corporate tax deal in the Senate, saying that it would put American companies at a disadvantage. The Senator has said he will block legislation to implement a 15 percent minimum corporate tax rate on the overseas earnings of US firms, in line with the new global minimum rate which is a central part of the OECD deal. Last year, 136 countries signed up to support the OECD agreement.  
Minister for Finance, Paschal Donohoe said he still expects the 15 percent minimum corporate tax rate to be implemented. He said: "As we move through this year and as we move into 2023, that we will see the second pillar of that OECD agreement – in regard to a minimum effective tax rate – for that pillar to be delivered." 
AmCham will today make a submission to the Department of Finance public consultation on the implementation of the Pillar Two minimum tax rate.The purpose of this consultation is to seek views on the implementation of the Model Rules and proposed EU Directive in domestic Irish legislation.  
To engage with AmCham in relation to taxation policy, please contact Colm O'Callaghan, Head of Public Affairs & Advocacy, at c.ocallaghan@amcham.ie.