Sourcing of Science Advice - Response to public consultation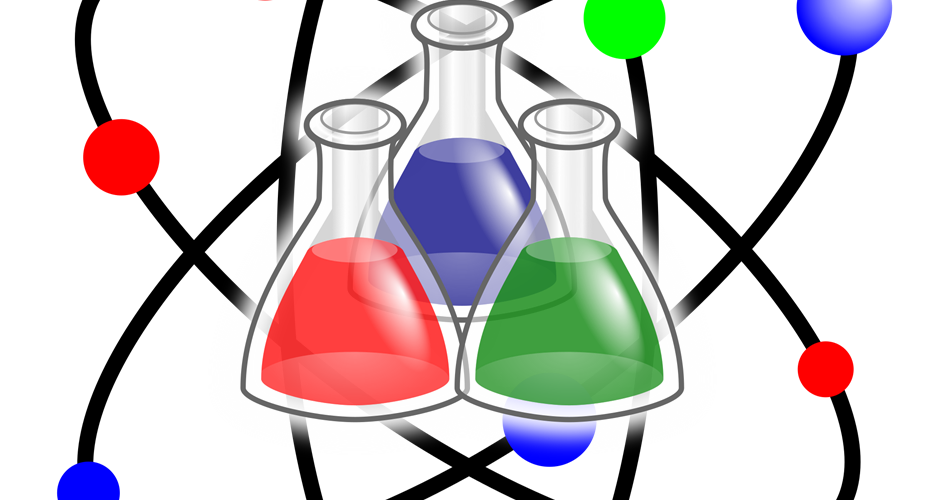 AmCham welcomes the opportunity to participate in the Department of Further and Higher Education, Research, Innovation and Science's public consultation on the sourcing of science advice.

The COVID-19 pandemic renewed public awareness of the important role Research, Development and Innovation (RDI) plays in solving significant, unprecedented challenges. It was a visible display of the importance of science advice in the formulation of public policy and highlighted the value and efficiency of public-private sector collaborations. These collaborations are crucial to tackling environmental, social, and economic challenges going forward.

The impact of the work undertaken during the pandemic is highlighted by the fact that Ireland was the fifth biggest responder to the demand for key products related to COVID, even though Ireland only has 0.06% of the world's population.
Read the full submission here