Single Market Emergency Instrument (SMEI)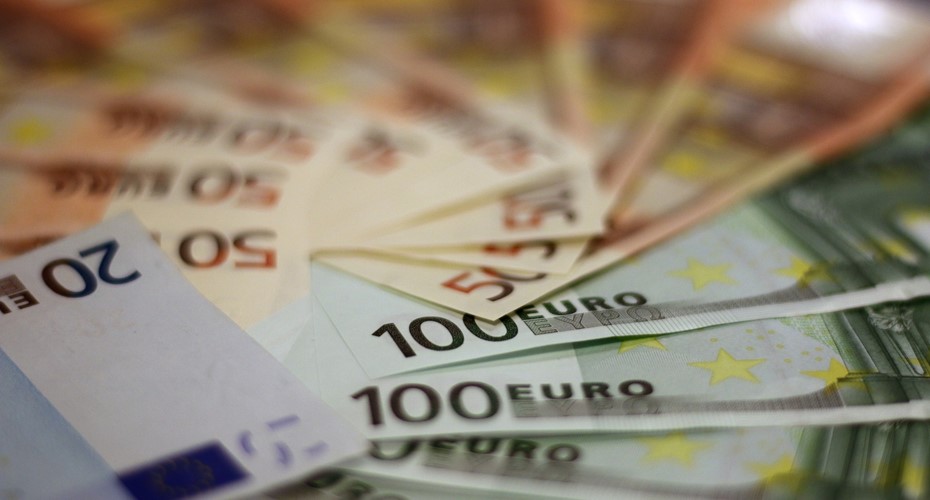 AmCham welcomes the opportunity to submit to the Department of Enterprise, Trade and Employment on the European Commission's proposal for a regulation of the European Parliament and of the Council establishing a Single Market emergency instrument (SMEI).  
The European economy and all its stakeholders rely on a well-functioning Single Market. Recent global events such as the Covid-19 pandemic and the Russian invasion of Ukraine have highlighted the need for a framework to ensure that the Single Market continues to function in times of emergency. A robust SMEI is in the interest of all member states, and AmCham broadly supports the suggestions put forward by the Commission. 
Read the full submission, here.