Public Consultation on the Preparation of the White Paper on Enterprise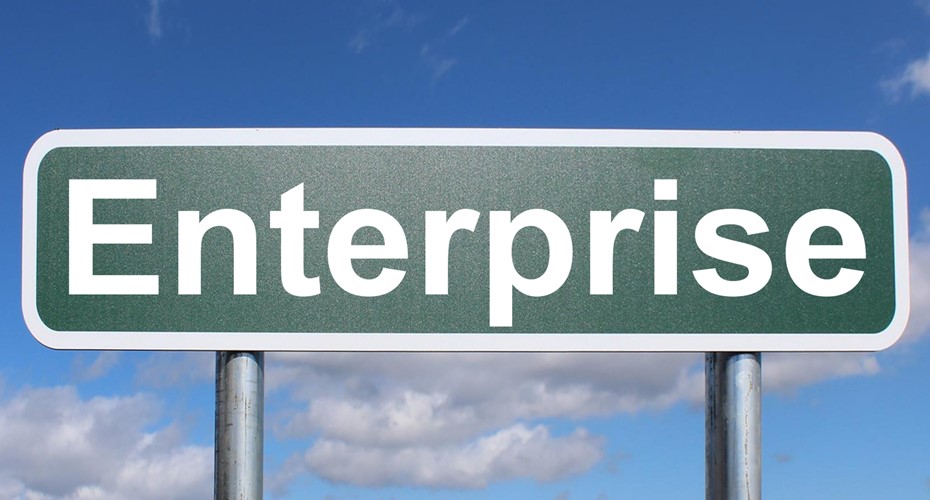 AmCham welcomes the opportunity to contribute to the Department's consultation on the White
Paper on Enterprise.

Over 900 US companies call Ireland home, employing over 190,000 people, and supporting a further
152,000 jobs in the Irish economy. The scale of this investment is further visible through their annual
expenditure of €12.4bn on payroll, €8.8bn on goods and services, and €6.5bn on capital expenditure.
Additionally, in 2021 the OECD reported that, over a six-year period, one of every four multinational
employees either moved to an existing Irish company or started a new one.

This is an extraordinary achievement, both by multinational and domestic Irish business. AmCham
would welcome an ambitious enterprise strategy for the next decade that preserves and builds upon
the significant achievements of business in Ireland, particularly in the context of the scope and scale
of geopolitical and economic change.

People
In attracting business, Ireland's competitive edge is its people, however, talent is now more mobile
than ever before. Ensuring Ireland remains a destination of choice for talent into the future is essential
to the success of Ireland's enterprise policy.

AmCham believes there are several factors which are integral to this:
Read the full document here