Processing Times for Employment Permits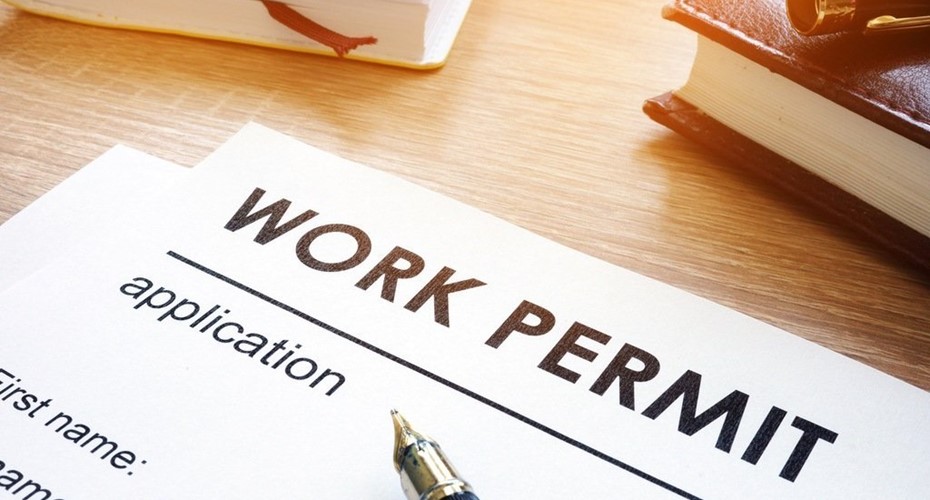 The Economic Migration Employer User Forum convened this week and provided updates on employment permit processing timelines.
Throughout 2021, the processing timelines for critical skills permits increased dramatically because of an increase in the volume of applications—up 40 percent from the 2019 11-year high—as well as complications resulting from the HSE cyberattack.
The Department of Enterprise, Trade, and Employment is prioritising working through the backlog and improving the processing timelines. The Department has put an Action Plan to increase human resourcing. As of December 1, processors have been granted permission to work the max overtime. Twenty-four new staff members have been trained and will be starting next week, and the team size will increase by 70 percent in the coming months through a combination of short and long-term hirers. Already, throughput has increased 60 percent in December and by the end of January it is anticipated to have tripled since the beginning of November.
The Department anticipates that the backlog will peak in mid-January and processing times will start to fall linearly in March. The long-term resourcing provided via the Action Plan should help ensure a sustainable solution so that processing times remain competitive from April and beyond. The Department is also moving forward with an ICT system to come into effect over the next 18 months, and it will create additional benefits and increase inefficiency.
Having competitive processing times for employment permits is essential for Ireland remaining an attractive location for FDI. In addition to causing difficulty for businesses in need of labour, lengthy processing times have a negative human impact on foreign nationals who call or hope to call Ireland home.
Over the past few months, AmCham has raised members' concerns about employment permit processing times with An Tánaiste Leo Varadkar, Minister Damien English, and the Department of the Taoiseach. We have also engaged closely with the Department of Enterprise, Trade and Employment on these issues via open dialogues and information sharing. We welcome the Department's commitment to tackling these challenges and applaud the efforts that have been taken so far.