No disruption to gas supply expected this winter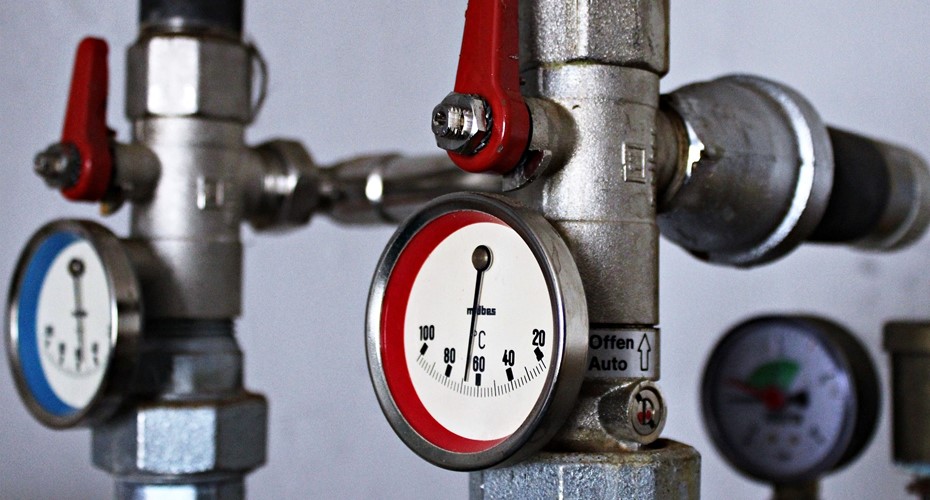 The operator of Ireland's gas network does not expect any disruption to supply this winter. In its latest winter report, Gas Network Ireland (GNI) said that there is enough supply and capacity in the network to meet anticipated demand in the coming months. GNI predicts that 21 percent of the country's supply this winter will come from the Corrib gas field, while 79 percent will come from the UK interconnector. However the operator said that because of the UK's supply of Liquified Natural Gas (LNG) the supply of imported gas can be flexible in the event of changing demand.  
In a bid to control high energy prices, the European Commission has proposed creating a new benchmarking system for pricing gas that incorporates the extra LNG being shipped into the EU to help replace gas it previously received from Russia. The Commission said that the current benchmarking system knows as the Title Transfer Facility (TTF) does not truly reflect supply and demand in international gas markets. However, Acer, the EU's energy regulator said that creating a more accurate system may be difficult because many LNG deals are bespoke and negotiated privately. According to the regulator this means data from LNG contracts are harder to monitor and quantify than spot market prices for piped gas.