National Cyber Security Strategy 2019-2024 Mid-Term Review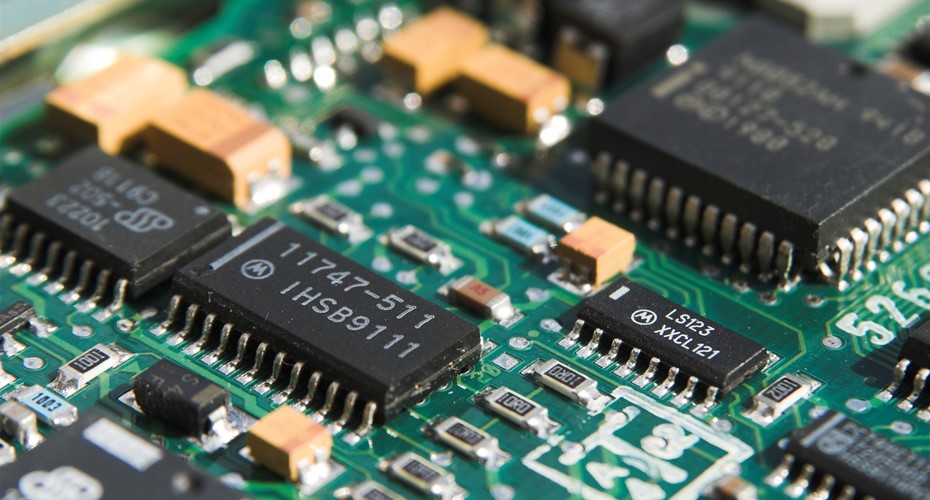 AmCham welcomes the opportunity to respond to the Department of the Environment, Climate and Communications' consultation on the National Cyber Security Strategy Review.
Cyber security is a necessity in an increasingly digitalised world. With changing geopolitical circumstances, it is essential that Ireland is vigilant against cyber attacks. In doing so, Ireland must ensure it is prepared to deter and withstand any potential attack. The reputational risk of cyber attacks could have a severe and costly impact on organisations, and on Ireland's reputation as an investment location. Many of the world's largest companies have operations, and regional headquarters in Ireland.
These companies require world-class protection and regulation. Many have global teams, serving global markets, and these markets also require such security.
Read the full submission here