MEPs back mandatory gas storage as Russian supplies dwindle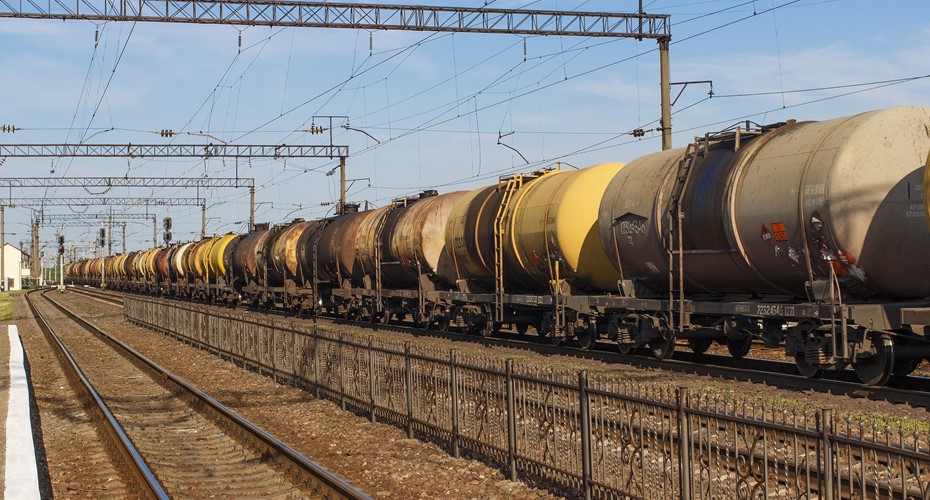 The European Parliament has backed plans requiring EU countries to fill their gas reserves to at least 80 percent of capacity by November 1 and to 90 percent before winter 2023 in an effort to protect the bloc from a cutoff in Russian gas deliveries. The proposal must be formally adopted by the Council before it becomes law, after which it would enter into force in July.
It comes as earlier this week the International Energy Agency warned that Europe must prepare immediately for the complete severance of Russian gas exports this winter. European governments were urged to take measures to cut demand and keep ageing nuclear power stations open.
Of Ireland's fuel supply, circa 27 percent is produced domestically, with most of the rest of Ireland's fuel supply coming from Britain. However, given the demand by other countries for alternative sources of fuel, resulting from the Russian invasion of Ukraine, Irish fuel prices are likely to remain volatile. This is the case, even though Ireland itself is not dependent on fuel from Russia.
With increased investment in our energy grid, and with moves to bolster domestic energy production from renewable sources, such as wave, solar and wind, AmCham believe the opportunity exists to increase Ireland's energy capacity and provide greater energy security.
To engage with AmCham on energy, please contact Colm O'Callaghan, Head of Public Affairs and Advocacy at c.ocallaghan@amcham.ie