Ireland Ranks First Globally for Energy Efficiency but System is Vulnerable to Shocks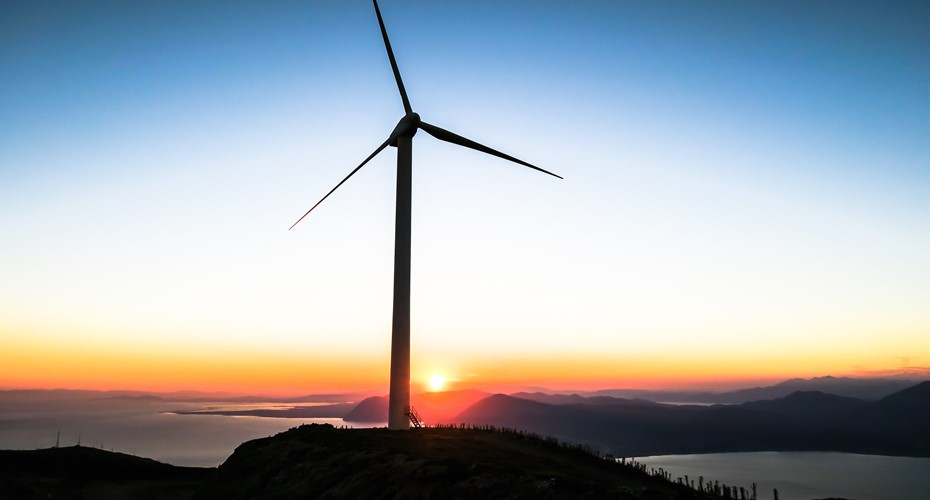 Ireland ranks first globally for energy efficiency a new study has found. 
According to Euromonitor International's first global energy vulnerability index, which surveyed 100 countries globally, Ireland's "high share of wind power in the electricity mix'" has given Ireland an efficient energy industry. 
Despite this Ireland ranked 70 out of 100 countries for overall vulnerability, due to poor performance in critical areas including energy self-sufficiency and alternatives to fossil fuels. This made Ireland the third worst performing country of all EU members on the index, ahead of Poland at 78 and Lithuania at 90.
The rankings show the Republic is one of the lowest-rated participants in terms of self-sufficiency, where it ranks 94th as the State imports much of its energy, mostly in the form of natural gas, oil and coal. Ireland ranks 61st for alternatives to fossil fuels, behind the UK, Norway and Sweden, all of which invest heavily in green energy. 
Ireland ranked at number 15 for economic resilience and 29th for accessibility, which measures the infrastructure and reliability of the sector.  
In AmCham's most recent Quarterly FDI Insights survey, 96 percent of AmCham members said that certainty with regard to energy costs and supply is important to maintaining FDI employment in Ireland.  When AmCham members were asked to identify the number one challenge is for their company to continue to invest and expand in Ireland, energy security and pricing was the third most common answer, while energy ranked second behind housing for the area of infrastructure development that requires the most urgent investment from Government.  
In AmCham's 2024 Budget submission, 'Building an Impactful Ireland – For 2050 and Beyond', AmCham stressed the importance of a medium to long-term strategy focused on energy self-sufficiency and exports, and the increased development of renewable energy sources, particularly focused on the potential of offshore wind, wave, solar, and green hydrogen. AmCham also recommended the urgent acceleration and expansion of investment in the energy grid to provide sufficient capacity levels to cater for both current and future investment and growth.  
It comes as data from the Central Statistics Office (CSO) 'Measuring Ireland's Progress 2021' report also show Ireland was the second most-polluting EU state in 2020, after Luxembourg. 
Ireland's greenhouse gas emissions were 11.6 tonnes per capita in 2020, compared with an EU average of 7.4 tonnes. In 2020, Irish greenhouse gas emissions were 6.1 percent higher than their 1990 levels, while in the EU they were 31.9 percent lower. The EU's green deal aims to cut net greenhouse gas emissions by 55 percent compared with 1990 levels. 
Meeting Ireland's sustainability commitments is a core priority for AmCham members. In a recent survey of member companies, 42 percent of respondents said they aim to be carbon neutral by 2030, with 64 percent of respondents aiming to reach this goal by 2040. In the AmCham white paper 'Sustainable Energy: Powering Ireland into the Future' AmCham outlined our roadmap to a sustainable Ireland starting with a call for clarity on Government strategy on energy security, affordability, and sustainability.   
To engage with AmCham on topics related to energy and sustainability, please contact Ellen McGrath, Senior Public Affairs Executive at e.mcgrath@amcham.ie.