Ireland May Have to Cut Gas Use by 15 Percent Despite Not Relying on Russia for Fuel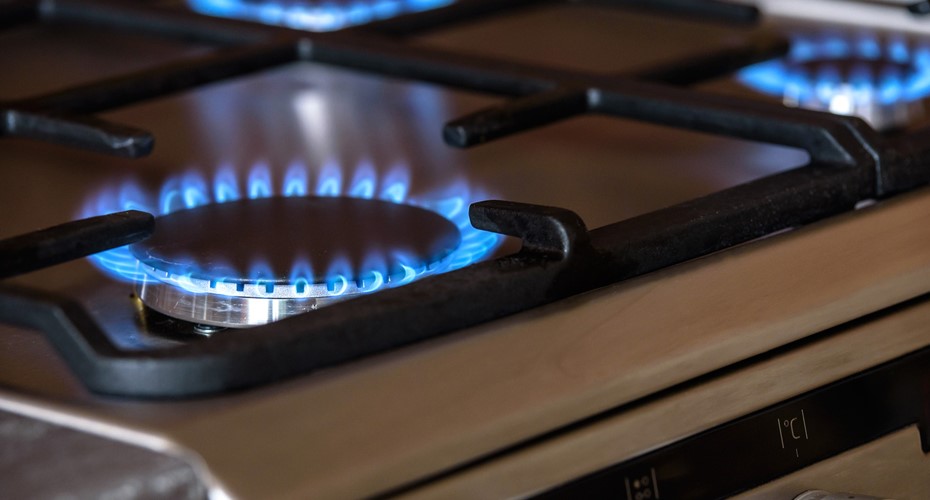 The European Commission has proposed plans which would see all EU member states cut their gas use by 15 percent between August 2022 and March 2023. 
The proposed voluntary target comes amid threats that Russia will cut off or restrict gas supplies to EU member states. Last year, Russian gas accounted for 40 percent of all gas consumption in Europe.  
Ireland does not rely on Russia for gas so it is unclear if the gas reduction target would apply here. Ireland produces approximately 27 percent of its natural gas demand domestically and the majority of the rest of the country's fuel supply is imported from Britain. 
An Taoiseach Micheál Martin said that an overall reduction in supply levels would have "real consequences" for the cost of energy and that there is a need to stockpile gas to prevent a price hike.  
Under the Commission proposal, the EU would be able to make the 15 percent reduction target mandatory for governments in the case of a supply emergency, provided the EU declared a substantial risk of severe gas shortages.  
EU member states will discuss the proposed measures at an emergency meeting of energy ministers next Tuesday. The proposal needs the backing of all 27 EU member states in order to be passed.  
In meeting our energy security needs, it is essential that sufficient capacity exists within our energy grid to cater for both current and future power needs while allowing us to meet our climate targets. AmCham believes that with increased investment in our energy grid and infrastructure, the opportunity exists to increase capacity, deliver energy security, and ensure the development of energy from renewable sources. Given the need for energy security, combined with the current volatile energy market, AmCham believes Ireland must move faster to increase its domestic energy production from renewable sources, including wind, wave and solar power.  
To engage with AmCham on energy related topics, please contact Colm O'Callaghan, Head of Public Affairs and Advocacy at c.ocallaghan@amcham.ie