Ireland had EU's Biggest Budget Surplus at the End of 2022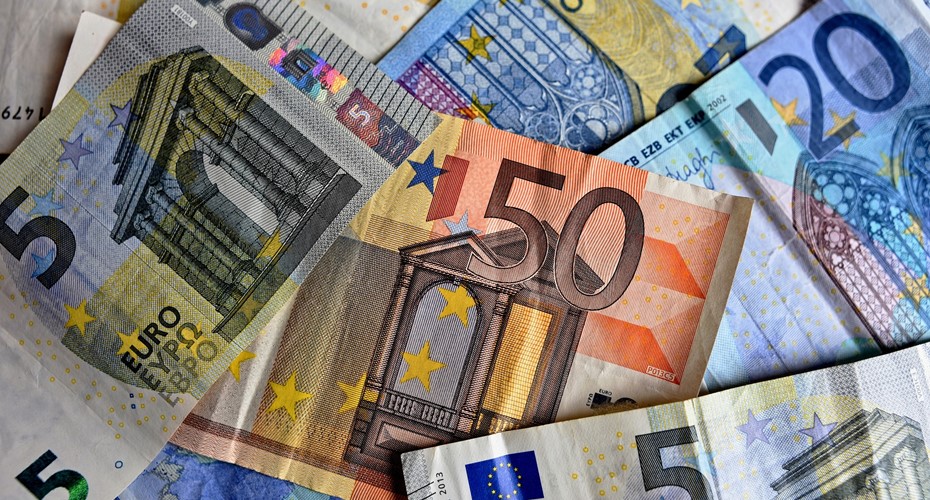 Ireland had the largest budget surplus of the 27 EU members states, in seasonally adjusted terms, in the third quarter of 2022, Eurostat estimates show. Figures published by the EU's statistics agency, show there were only six countries, including Ireland, that had budgets in surplus, in seasonally adjusted terms, in the third quarter of last year. 
In seasonally adjusted terms, Ireland's budget surplus, stood at 3.1 percent of gross domestic product (GDP). The five other countries that posted a budget surplus in seasonally adjusted terms were Portugal at 1.3 percent, Lithuania at 1 percent, Denmark at 0.9 percent, the Netherlands at 0.4 percent and Sweden at 0.3 percent.
The EU average was a deficit of 3.2 percent, while in the 20-member euro area, it was a deficit of 3.3 percent. However, seasonally adjusted data was unavailable for four countries in the bloc. In seasonally unadjusted terms, not accounting for things like extra VAT returns due to higher holiday spending, Ireland had the fifth-highest surplus at 2 percent of GDP.
It comes as a new report from Goodbody this week said that Ireland will avoid recession this year due to record household savings and the capacity for the Government to provide support with what a report describes as "the best budget position in the euro area."
The Report forecasts that modified domestic demand, which is a measure of the economy that strips out the impact of multinationals, will slow from an estimated 5.6 percent last year but that it still remains positive with predicted growth of 0.7 percent this year and 2.3 percent next year. Goodbody's report says recent job loss announcements "are of concern" but points out only 3 percent of multinationals based here have been impacted to date.
In a recent survey of AmCham members, 83 percent of respondents said the number of employees in the Irish operations of their organisation had increased over the last 12 months. Additionally, 61 percent of respondents said they expect the number of employees in the Irish operations of their organisation to increase over the next 12 months, while 35 percent said they will maintain current numbers and 4 percent said they expect a decrease.
AmCham understands that In a changing global economy, with inflationary pressures, ensuring public finances are sustainable is of paramount importance. AmCham welcomed Government's commitment to ringfence revenues in the tax system for a rainy day fund as well as its commitment to reduce Ireland's national debt as a percentage of GDP to 73 percent by 2025, which aims to ensure stability in Ireland's public finances.