IaaS Services Contract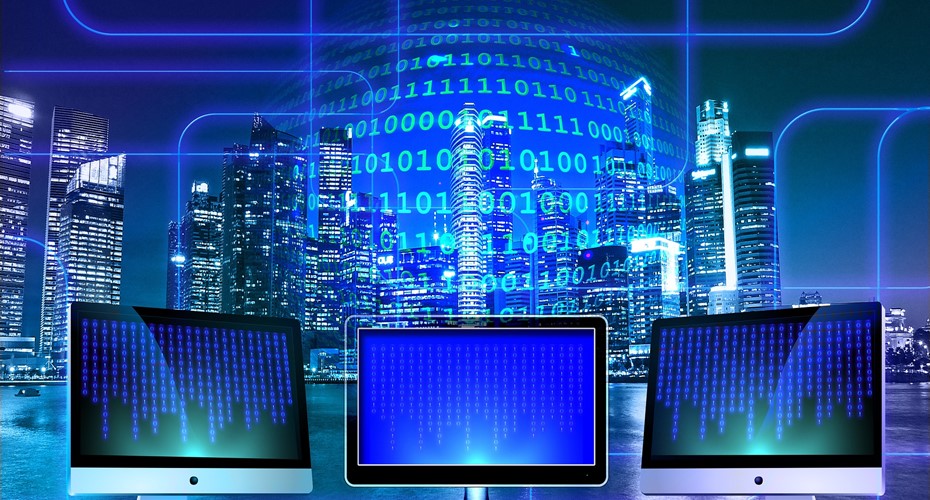 AmCham welcomes the opportunity to submit to the Office of Government Procurement (OGP) on the proposed IAAS Services Contract.
Digitalisation is an essential tool for the advancement of an Irish public service that prioritises efficiency and empowers both the service itself and the individual using it. The Irish population grew to exceed 5 million people in 2022 for the first time since 1841. As the population of Ireland continues to grow, investment in public services to meet the needs of that population is critical. Undoubtedly, the solution to meeting those needs is the increased investment, on a cross-departmental basis, in an increasingly digitised public service.
This is needed to empower the individual utilising it and allow for greater effectiveness in the delivery of services.
Read the full submission here