Half of Irish Workers will Only Apply for Hybrid or Remote Working Jobs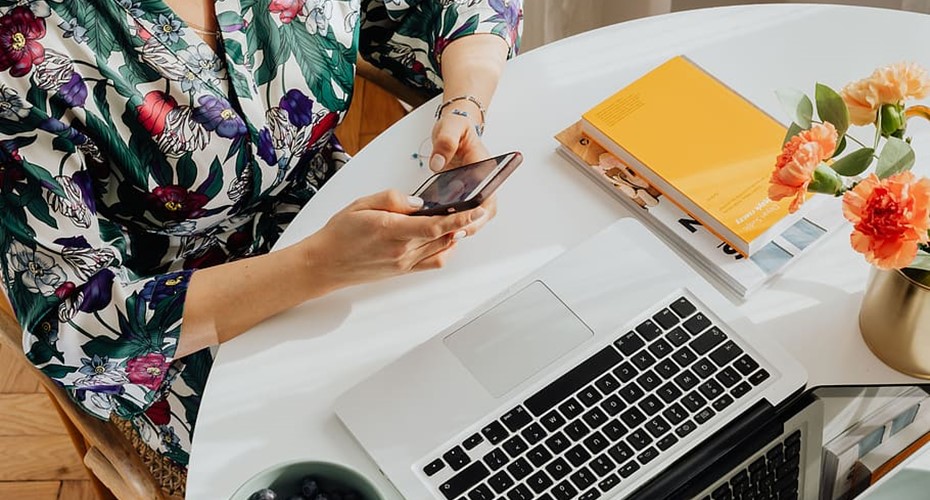 New research from the recruitment company Indeed reveals that more than half of Irish workers will only consider jobs that offer flexible working environments. Of the 1500 survey respondents, 18 percent said that they would only consider fully remote opportunities, and 38 percent said they would only consider opportunities with a hybrid office model.
As the global battle for talent increases, AmCham understands the value in determining what the 'future of work' holds for both employees and companies. In Next Century Ireland, AmCham recommended that Government establish of a Global Future of Work Centre in Ireland. This Centre would position Ireland as a thought leader in shaping future of work trends and predicting the skills and work environments that will be required for the jobs of tomorrow.