Government Publishes Summer Economic Statement Outlining €91.2bn in Budget Spending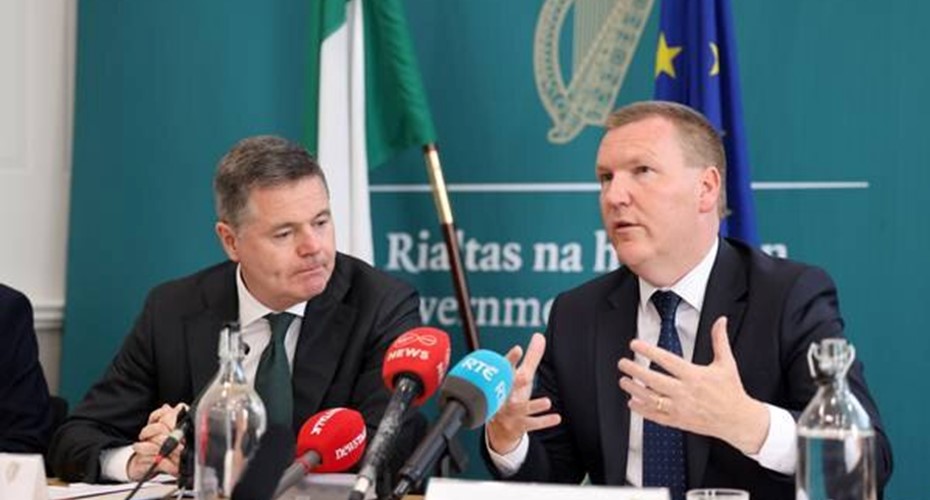 The Government has said it intends to increase core public expenditure in October's Budget by 6.1 percent to €91.2bn. 
The Summer Economic Statement (SES), which was signed off by the Cabinet this week, reveals that ministers are planning to boost core spending in the Budget by €5.2bn. There will also be tax measures amounting to €1.1bn, bringing the overall Budget package to €6.4bn. That's above the Government's 5 percent spending rule, but is lower than the increase in core expenditure announced in last year's Budget. 
The Government said that in order to increase the pace of delivery of enhanced infrastructure, €2.25bn of windfall receipts will be utilised to support additional infrastructure projects over the period 2024 to 2026. 
In AmCham's latest FDI Quarterly Insights survey, 82 percent of respondents agreed that Ireland should implement a triage system to prioritise investments within the planning system. 60 percent of respondents said that housing is the area of infrastructure development that requires the most urgent investment while 20 percent said energy and 15 percent said transport and connectivity.  
Minister McGrath said that budget surpluses have been used to invest €6bn in the national reserve fund to manage public debt "on a sustainable basis" and that the long-term savings fund will be used to meet demographics costs, as well as the costs associated with the climate transition. 
AmCham has advocated and supports the need for stability in public finances and the importance of supporting the climate transition.  
When asked what the priorities should be for Ireland regarding climate action, 62 percent of respondents to AmCham's latest survey said said the priority for Ireland should be investing in renewable energy solutions, while almost 30 percent said tax incentives for businesses to implement more sustainable practices should be the priority.