Government Funding of €108 Million Announced for Airports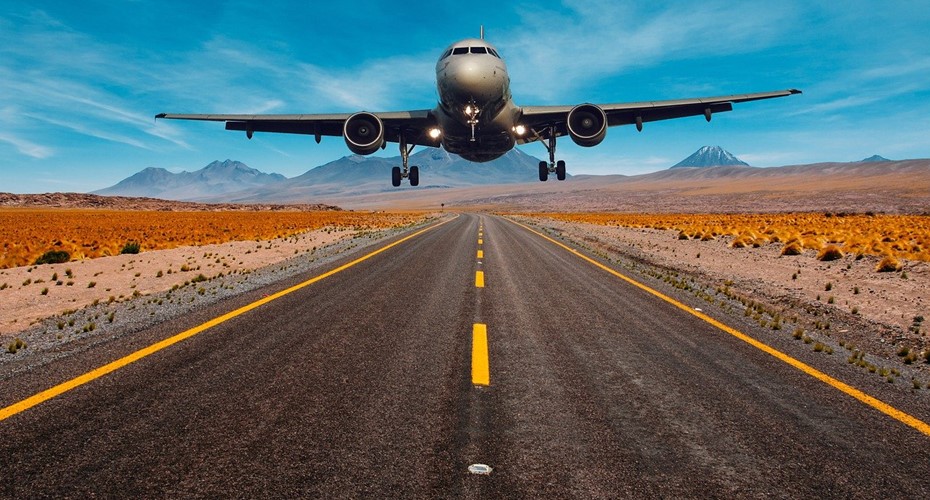 The Government has announced almost €108 million in direct Exchequer supports to the airports of Dublin, Cork, Shannon, Ireland West (Knock), Kerry and Donegal.
This funding is being administered under the Regional Airports Programme 2021-2025, the Covid-19 Regional State Airports Programme 2021, as well as the Covid-19 Supplementary Supports Scheme for Irish Airports which was recently approved by the European Commission.
Dublin Airport will receive almost €80 million, while Cork will receive nearly €14 million and Shannon just over €10 million. Kerry airport will receive €2.2 million, . Ireland West (Knock) will receive €1.9 million and Donegal will get €0.6 million.
AmCham has continued to highlight the importance of air connectivity for business, talent, and supply chains in its engagement with Government. AmCham's submission to the Government's consultation on the draft National Risk Assessment, AmCham stated "It will be necessary for significant capital investment to be provided for the aviation sector to ensure Ireland provides the required levels of connectivity to support businesses in Ireland and not have adverse impacts on inward investment."