European Chips Act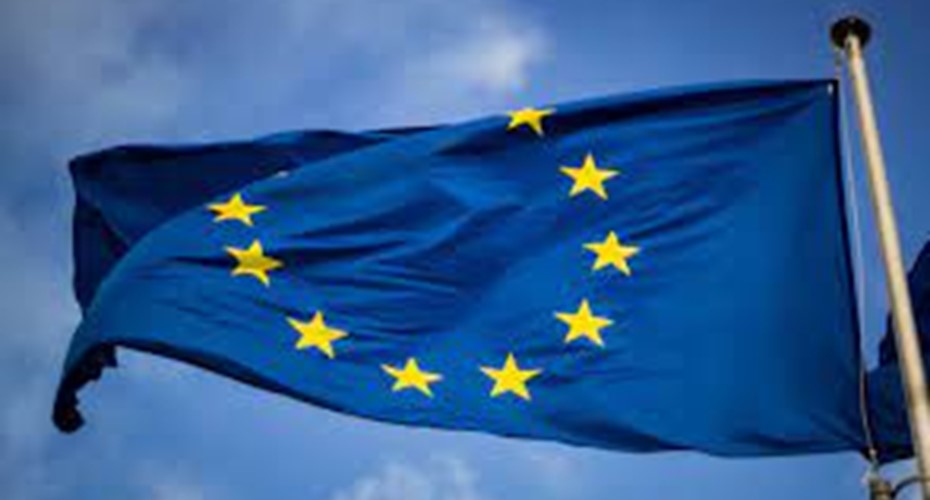 AmCham welcomes the introduction of legislation to improve, strengthen and further develop the environment in which chips are designed, manufactured, and distributed. Our ever-increasing dependency on technology in our day-to-day personal and professional lives means that the need to have strong, indigenous, and responsive supply chains is vital to meet future demand. 
Pillar 1: A Chips for Europe Initiative 
Undoubtedly the Chips for Europe initiative constitutes a key strategic investment in the skills and resources necessary to develop indigenous European chip production. However, it is key that the Chips for Europe initiative is accompanied by a roadmap or implementation plan which explains in clear terms how this fund will be used and distributed to individual Member States.  
Ireland has a thriving Research, Development & Innovation (RD&I) sector and AmCham members have strong links to research institutes across Ireland with a view to investing in and developing the talent base in Ireland to support related industries. The provision of additional EU funding to support RD&I activities is one key area where the Chips for Europe initiative could provide a significant boost to the development of the sector in Ireland, advancing the design and manufacturing of chips.  
Read full submission here