Energy regulator decision scuppers 60 percent of planned gas plants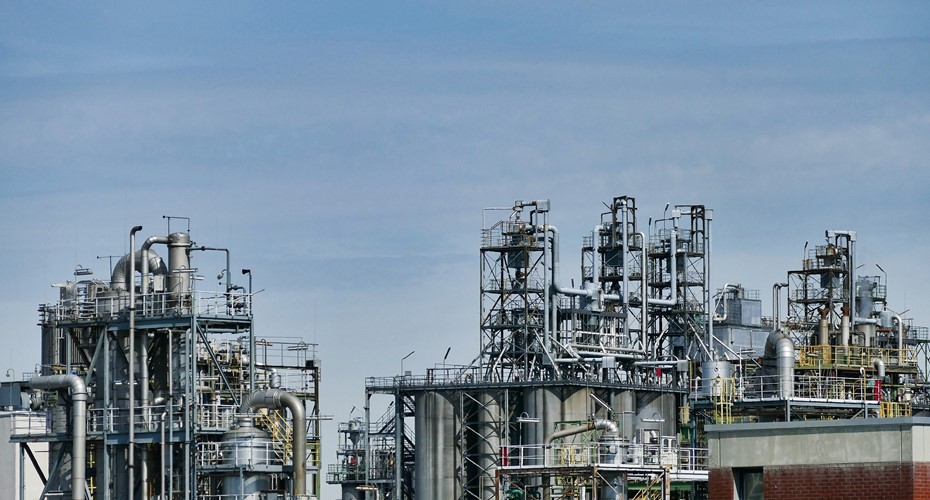 This month the Single Energy Market (SEM) committee rejected a proposal to modify energy market rules, which would have given more flexibility to capacity contracts if projects are held up by third party delays such as planning objections or delayed grid connections. They did so on the grounds that by removing many of the penalties which arise if capacity is not delivered in a timely fashion, an incentive is created to submit more optimistic implementation plans than is currently the case. 
Consequently, six large-scale power plants, which secured capacity contracts earlier this year, are on the brink of being terminated. This would mean that up to 60 percent of gas-fired power capacity secured after two capacity auctions this year may now be scrapped.  
Under the current system, which is designed to incentivise the completion of projects on-time, developers can only receive a set number of capacity payments during a ten-year period. If a project is delayed then this fixed revenue stream will be eroded, while projects that are not completed by a final long-stop date will have their capacity contracts terminated.  
Meanwhile, energy developers warn that the risks to future power plant developments are "piling up" in the form of soaring cost inflation, planning objections and legal challenges, as well as significant delays in achieving a grid connection.   
It has been almost a decade since the last thermal power plant was constructed in Ireland. In 2012 and 2014, ten-year capacity contracts were awarded for 680MW of gas-fired power generation. However, almost 580MW of this awarded capacity was terminated by developers and never built, which is one of the main reasons why Ireland's energy system is currently facing a security of supply crisis.  
Government is having to deliver 650MW of emergency generation by next winter at a cost of more than €300 million to the state due to the current shortfall in firm power generation.  
This week it was further revealed that despite falls in gas prices, energy prices remain likely to rise. This is due to volatility and unpredictability in energy markets, with industry observers naming a cold snap this winter as one of the factors most likely to reverse the recent falls.  
Energy security is a key priority for AmCham members. Today AmCham will make a submission to the Department of the Environment, Climate and Communications' consultation on the review of the security of energy supply of Ireland's electricity and natural gas systems. If you would like to engage with AmCham on this issue, please contact Ellen McGrath, Senior Public Affairs Executive, at e.mcgrath@amcham.ie.