Digital Connectivity Strategy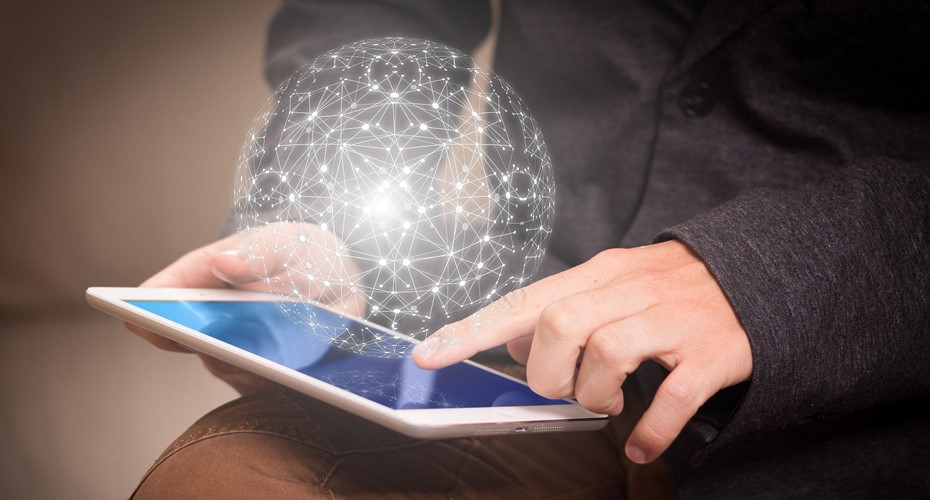 AmCham, last week, made a submission to the Department of the Environment, Climate and Communications' public consultation on the Digital Connectivity Strategy.  
In this submission, AmCham outlined that it is essential that the roll-out of broadband connectivity, in addition to the provision of faster internet speeds, is implemented as a priority to support both talent and business. The delivery of the National Broadband Plan will be key in ensuring Ireland remains an attractive location for talent, and for inward investment. 
To read more, sign up to our FDI Focus weekly newsletter to hear about AmCham's work on the topic.