Consultation on an Electricity Storage Policy Framework for Ireland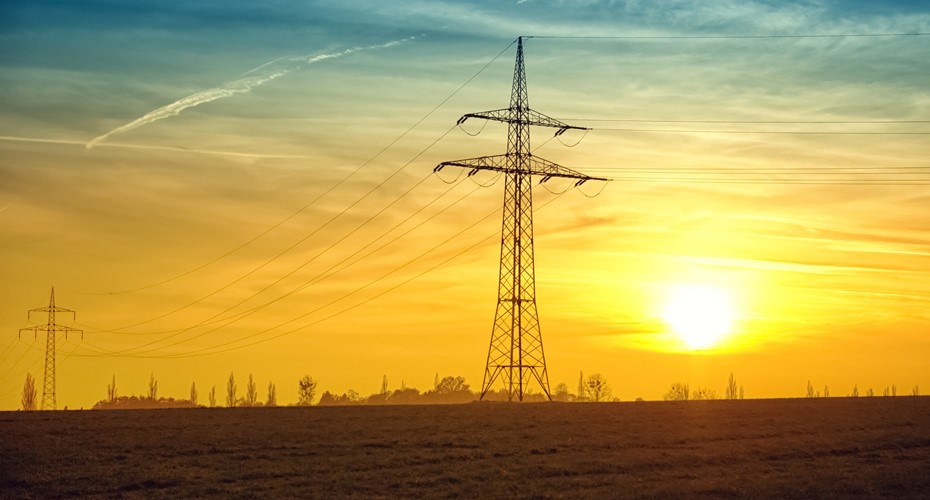 AmCham welcomes the opportunity to contribute to the Department of the Environment, Climate and Communications' consultation on an electricity storage policy framework for Ireland.
AmCham recognises the unprecedented challenges the global community now faces regarding energy supply and pricing – as a small open economy, Ireland is particularly exposed to the current unprecedented and unstable energy environment.
AmCham also acknowledges the complexity of the challenge in meeting energy demand including protecting the most vulnerable in society, as well as Ireland's economy. It is therefore important that the energy crisis is approached with a degree of urgency and thoroughness, whilst keeping in mind the need to reduce Ireland's emissions.
Read the full submission here