Commission on Taxation and Welfare Public Consultation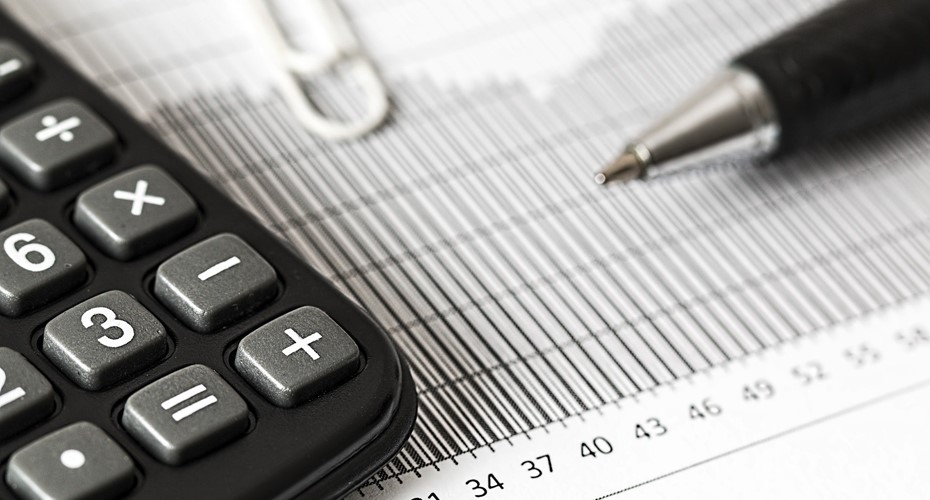 As AmCham outlined in its 2022 pre-budget submission to Government entitled 'Next Century Ireland', and as will be highlighted in this consultation, AmCham believes there are a number of actions which could be utilised to improve the Irish tax code. These include:
Reforming the R&D Tax Credit:

Expansion of the list of qualifying scientific fields within the R&D Tax Credit, to include artificial intelligence, data analytics, digitalisation, and other emerging technologies from the field of Industry 4.0 and carbon neutrality.
Publication of additional Revenue Guidance on qualifying expenses, aimed at removing uncertainty from the audit process.
Simplification of the annual reporting requirements.
Review of potential to reform the restrictions of third-party cost, within permitted state aid rules.
Expansion of the guidance on the applicability of 291A (including how data is defined)
Public consultation on how to improve the competitiveness of Ireland's inbound royalties' regime
Increasing the capacity of knowledge intensive sectors within the Revenue Commission
Further reform interest limitation rules
Expansion of supports from the Revenue Commissioners including:

increased guidance on audit preparation
consideration of including issues relating to TP within the CCF audit regime.
AmCham notes the separate consultation by the Department of Finance on moving to a territorial system of taxation.
Furthermore, as AmCham has previously outlined in its pre-budget submission, and building on the commitments in the Climate Action and Low Carbon Development Act, AmCham is calling for a review of Ireland's corporate tax regime for the transition to a carbon neutral economy. Issues for consideration within the review include:
The potential development of guidance on the tax treatment and accounting principles for investment in tangible and intangible sustainable assets
An assessment of the competitiveness of sustainable investment and green finance in Ireland.
Read the full submission here