Cabinet Gives Green Light for New Data Centres Despite Energy Concerns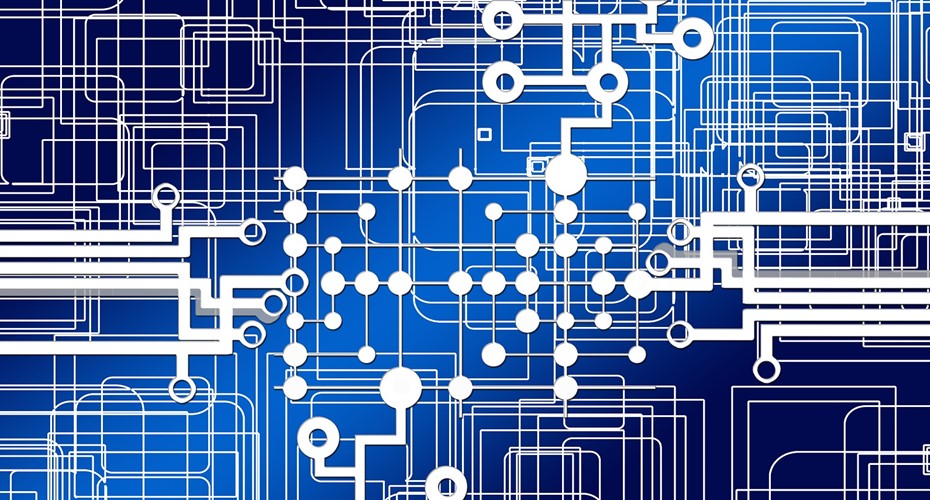 The cabinet has signed off on a new government policy statement, which confirms that there will be no ban on the development of new data centres in Ireland despite energy concerns. The new policy statement will allow the development of data centres that generate strong economic activity and employment, make efficient use of the electricity grid and use new renewable energy. 
It comes amid concerns regarding the amount of energy used by data centres which account for 14 percent of all electricity consumption. Earlier this year EirGrid implemented a moratorium on data centres in the Dublin region, following concerns surrounding power shortages.  
However, the government has now said that there can be no ban on connecting new data centres to the electricity grid because it believes they are a key factor in attracting new multi-national investment and retaining jobs in existing multinationals. 
AmCham has previously noted that projects related to significant capital technical infrastructure prove to be beneficial for communities with regard to job creation and support for the local economy, providing both direct and indirect employment in local communities and in the wider region.  
If you would like to engage with AmCham in relation to infrastructure related projects, please contact Colm O'Callaghan, AmCham's Head of Public Affairs and Advocacy at c.ocallaghan@amcham.ie.