AmCham Response to Electricity Network Tariffs 2022/23 – National Energy Security Framework Response Proposals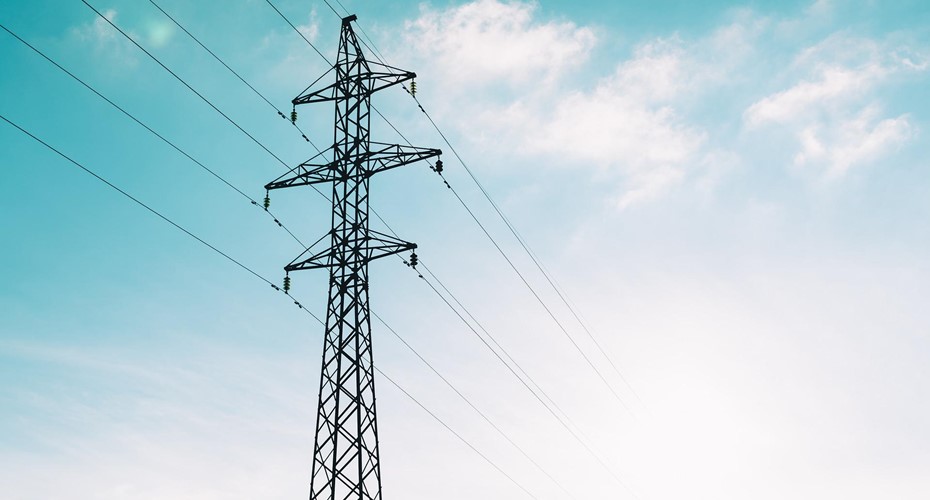 The American Chamber of Commerce Ireland (AmCham) welcomes the opportunity to respond to the CRU's consultation document which includes proposals for additional electricity network tariffs.
AmCham recognises the unprecedented challenges the global community faces with regard to energy supply and pricing – as a small open economy Ireland is particularly exposed to the current unprecedented and unstable energy environment. AmCham also recognises the complexity of the challenge in meeting energy demand – especially for the coming winter months – including protecting the most vulnerable in society. However, the 'network crisis' and the lack of energy capacity which the proposals seek to respond to has been raised by AmCham, and others, for many years.
Read the full document here