AmCham Announces its Global Impact Award Shortlist for the 2023 US-Ireland Business Awards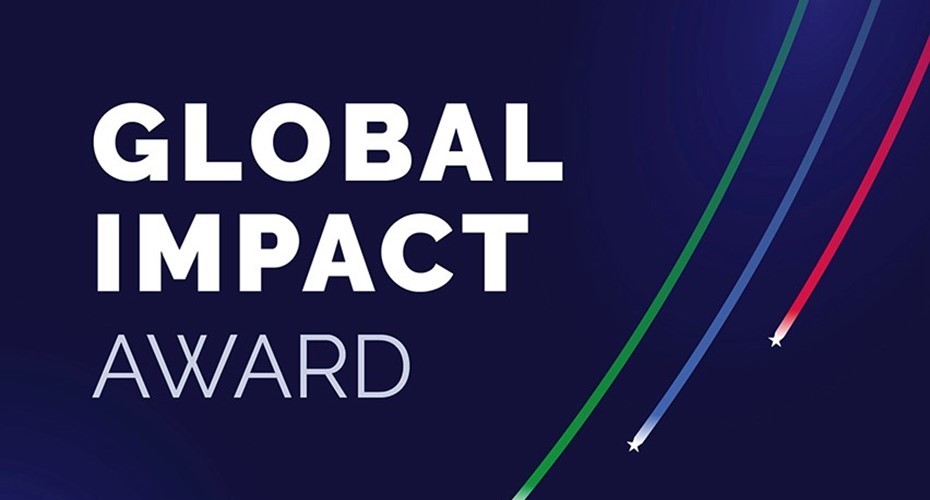 AmCham is delighted to formally announce the shortlist for its prestigious US-Ireland Business Awards 2023. AmCham wishes to congratulate each member of the following shortlist, and it extends thanks to the teams who took the time to apply for this Award - the level of talent on display was profound. 
The Global Impact Award is presented to a team or organisation for a project that has had a significant positive, global or international impact on markets or society. This impact could be in areas including, but not limited to:
research,
development and innovation,
talent development,
advanced manufacturing/industry 4.0-5.0 ,
digitisation/artificial intelligence,
sustainability,
and supply chain innovation.
The companies that have been shortlisted for the Global Impact Award are:
Pfizer
Intel
IBM
Icon
Analog
Congratulations again to all of the shortlisted companies. 
A huge thank you to our US-Ireland Business Awards sponsors, BT Ireland and EY and to our media partner The Irish Times.