Ireland's Skills Strategy to be Reviewed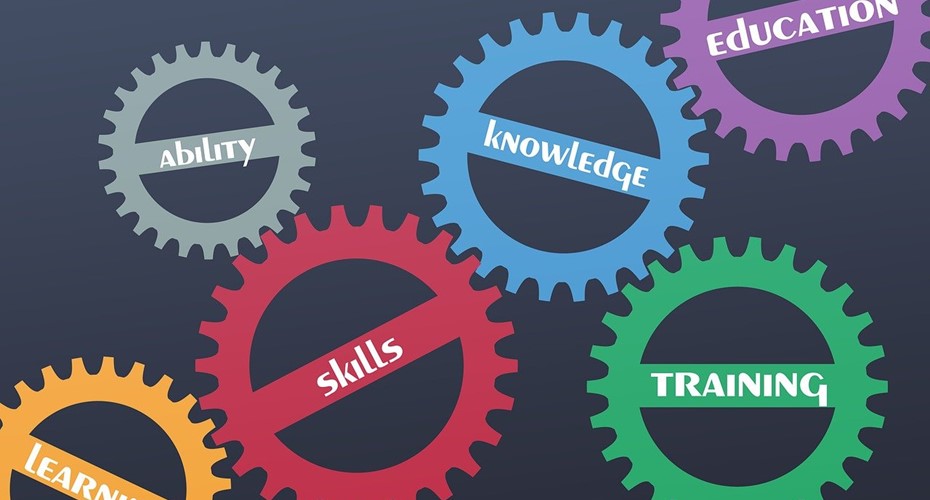 A review of Ireland's Skills Strategy has been launched by the Department of Further and Higher Education, Research, Innovation and Science in partnership with the OECD and representatives from the skills sector.
The project will review the National Skills Strategy, 2016 to 2025 and examine how Ireland's Higher and Further Education and Training offering is responding to current and future labour market needs. The review will also examine how skills can drive innovation and how to strengthen a culture of lifelong learning.
Representatives of the skills sector here, including the National Skills Council and Regional Skills Fora will be involved in the project. The review will take between 12 and 15 months to complete.
AmCham will continue to closely monitor this situation. If you have any questions, please reach out to Emily Langhorne at e.langhorne@amcham.ie